EXTRA DATE! 5-axis CNC on show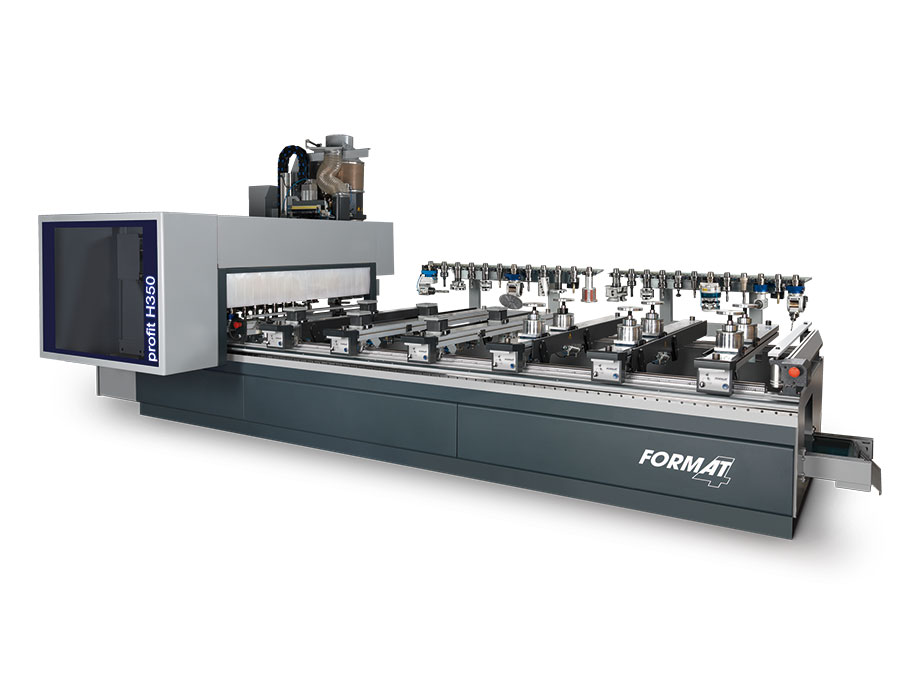 Considering 5-axis CNC?
Come and see a Format-4 profilt 5-axis CNC machine in action at our Auckland showroom. We're holding two days of demonstrations where we'll be machining window and door components as found in traditional wooden joinery.
Following the huge success of this event in August we'll be repeating the show, for one day only - Wednesday 20th September.
Entry is by appointment, and there will be a tooling specialist on site.
Call us on 0800 522 577 or talk to your Jacks sales rep to book a place. Download the flyer here.