Services and Spares
The Jacks Customer Service team is made up of a team of highly skilled and dedicated technicians, who together have a combined experience well in excess of 100 years in the woodworking and machinery industry. They are backed up by a committed spare parts team based at our Auckland warehouse, where we hold many thousands of parts in stock, and regularly arrange shipments from our suppliers from around the world.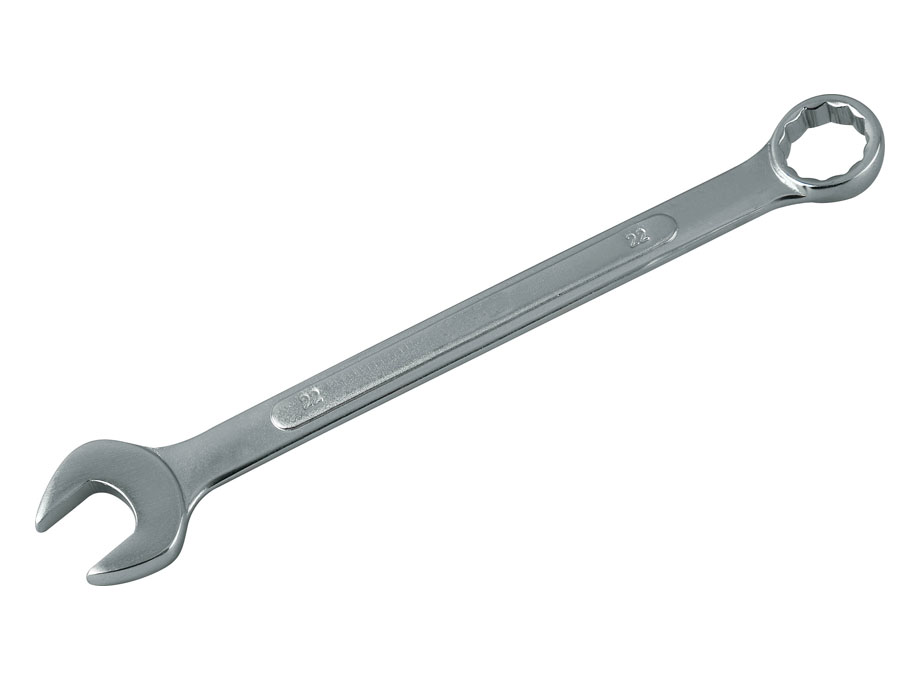 Our technical team is strategically located throughout the country for fast and efficient backup for all our customers, with service technicians based in Auckland and Christchurch.
Our technicians have dedicated areas of expertise as well as general coverage for servicing of solid wood, CNC machining, and edgebanding technologies. Any of our technicians can help with electrical problems as they are all qualified as Electricians or Electrical Service technicians. Likewise mechanical work across all technologies can be handled by anyone on the Jacks Technical Service team.
With our long and proud history, we have worked with many manufacturers worldwide. Today we maintain excellent service relationships across the globe and can provide technical support and service to most brands.
Regardless of when you purchased your machine from us we will do our best to ensure you get prompt, skilled service and spare parts. Even if we did not supply your machine, our technical team are likely to be able to provide knowledgeable breakdown and maintenance support. So regardless what brand of machinery you are using, if you're not getting the most out of your investment for technical reasons, or your current supplier is not supporting you appropriately, please get in touch to discuss how we can help.
In addition to providing JacksWill - the best warranty policy you'll find - Jacks also provides a managed maintenance service. To discuss a 'JackSure' Preventative Maintenance Programme to suit your machinery and production please get in touch.
Our service line is staffed from 8am till 5pm Monday to Friday. Call free 0800 522 577
Make an enquiry