NEW from Tormek – Diamond wheels and the Multi Base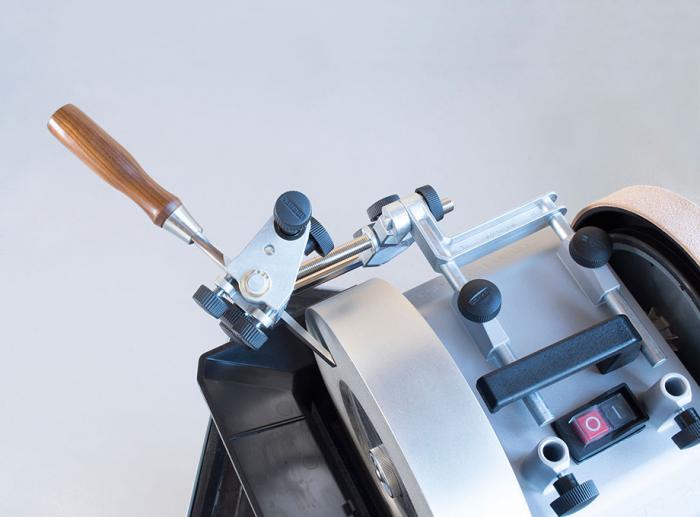 Tormek has listened to the requests of its users once again and is proud to release the Tormek range of Diamond Wheels along with the new Multi Base jig.
The new diamond wheels offer exceptional durability plus the ability to sharpen on the side of the stone with the new Multi Base jig, which leaves a completely flat bevel that is preferred in some applications.
---
Håkan Persson, the Tormek CEO states: "We are proud to now offer our users the opportunity to sharpen with diamond, the world's hardest material. Tormek's low speed sharpening makes it ideal to use diamond for edge tool sharpening since no heat occurs. We believe that the diamond wheels together with the new Multi Base will make sharpening even easier for many of our dedicated Tormek users."
The new diamond wheels come in three different grades; Coarse, Fine and Extra Fine. The quality of the diamond surface provides a high and constant sharpening ability and a grinding wheel that always remains the full size in diameter. Users who frequently sharpen the same tool will benefit greatly from this feature as it simplifies both setting and sharpening.
Diamond is the world's hardest material and almost twice as hard as cubic boron nitride (CBN), which is another commonly used abrasive. The diamond's extreme hardness and durability make it the optimal material for sharpening. Each of the diamond wheels are suitable for all types of materials including steel, ceramic and carbide.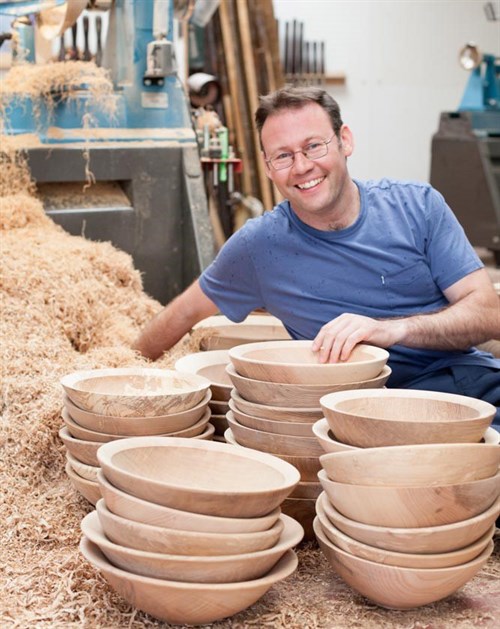 "I have been using the Tormek diamond wheel for about one year both in my production business and my class room. It has performed superbly during that time. I love that it remains flat with no dressing and it creates an excellent edge each time in seconds. I have found that I had much better results when I used water as a lubricant, keeping the wheel clean without maintenance."
Glenn Lucas
Professional woodturner
"Using the Tormek Diamond Wheel is a dream. Personally, I still prefer to use water as it keeps the tool edge and the wheel clean, but it works just as well dry. The fact that it doesn't rust, and no dressing is necessary is a huge bonus and with three grits to choose from it's another great addition to the Tormek range. Maybe diamonds are a man's best friend as well."
Nick Agar
Professional woodturner
---