Weinig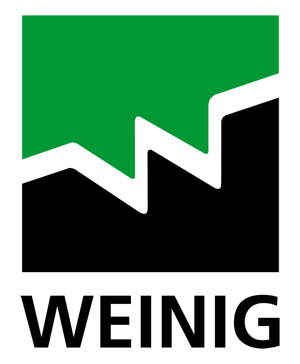 The Weinig Group is far and away the world's leading supplier of Moulders, Planers and Window Production Systems (from Weinig and Waco), Optimising crosscut saws and edge laminating plant (from Dimter), Finger Jointers and Double End Tenoners (from Grecon), and ripsaws (from Raiman). If you're adding value to timber you can be sure the Weinig Group will add some real value to your business.
Weinig is synonymous with technological advancement, and has been for more than 100 years. With machines and systems that set standards in performance and economy, Weinig offer intelligent production concepts for optimal value creation.
Timber processors around New Zealand enjoy the benefits of Weinig's quality, reliability and accuracy. With our long and proud association, Jacks have been proud partners of Weinig in New Zealand for more than 40 years.
Divisions within the Weinig Group are:
Planing, profiling, tools, sharpening
Planers and moulders
High speed planers
High speed moulders
Wide planers
Tool grinding machines
System automation
Cutting, scanning, optimisation gluing
Optimising cross-cut saws
Gluing presses
Band resaws
Rip saws
Scanners for cross-cut and rip solutions and grade scan
Windows, doors, CNC technology
Window processing centers
Profiling centers
Finger jointing, jointing technology, end profiling
Finger jointing lines
Double-end tenoners
Full details of all Weinig Group products are available at www.weinig.com