Online Tormek Sales Now Live!
Congratulations to our first online customer, Tom, who has won a free RB180 Rotating Base and Tormek polo shirt! Tom ordered a SVM00 Small Knife Jig to complete his Tormek knife sharpening set and will now have the sharpest blades of all sizes in Greymouth. You can find Tom's complete set-up below.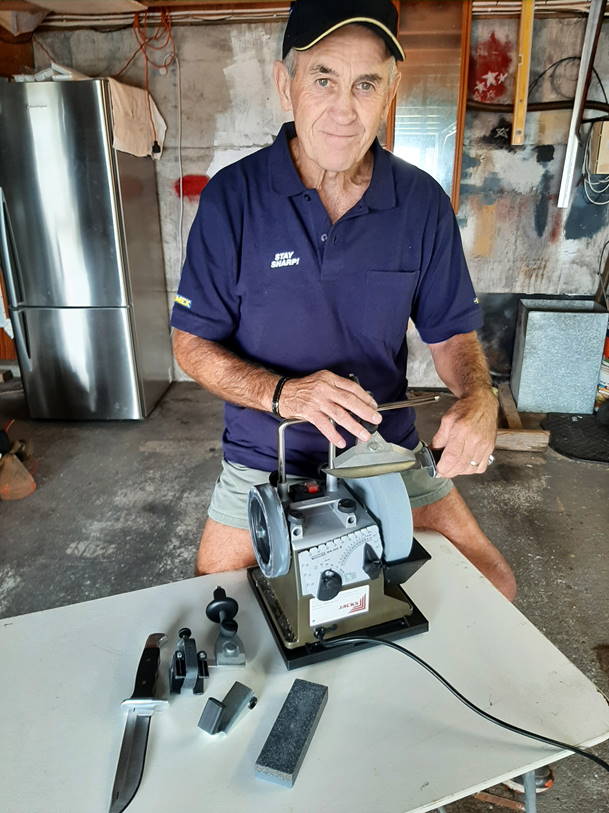 Launching near the beginning of April the Jacks website now facilitates online sales starting with the Tormek range of equipment. Unfortunately, due to high demand combined with global shortages in stock and clogged sea freight routes there is currently only a limited range of Tormek items available. However, a large shipment of Tormek gear will be arriving in Auckland at the end of June to restock the complete Tormek range.